Keeping your home pristine and updated is a year-round job. From cleaning the gutters in the spring, to ensuring the exterior of your home is free from moss, there is always something to be done. Jeff's Paint & Power Washing is here to assist with a trained and professional team.
There are few jobs more stressful than repainting your home—from picking the perfect shade to making sure every detail is perfect, an interior or exterior paint job can take what seems like forever. Jeff's team of house painters in Freeland, WA can take the frustration out of your next big job.
Interior Painting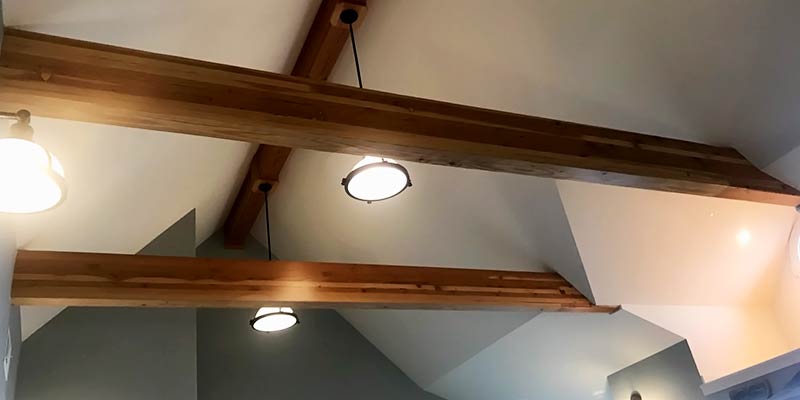 Making your interior design dreams come true starts with a fresh coat of paint. When you call Jeff's, our professional team of interior painters in Freeland, WA can help you pick the perfect color to revamp your home, from the inside out. While we specialize in painting walls and ceilings, we don't shy away from detail work either. If your cabinets, trim, moulding, or other millwork needs refinishing, then give us a call!
Exterior Painting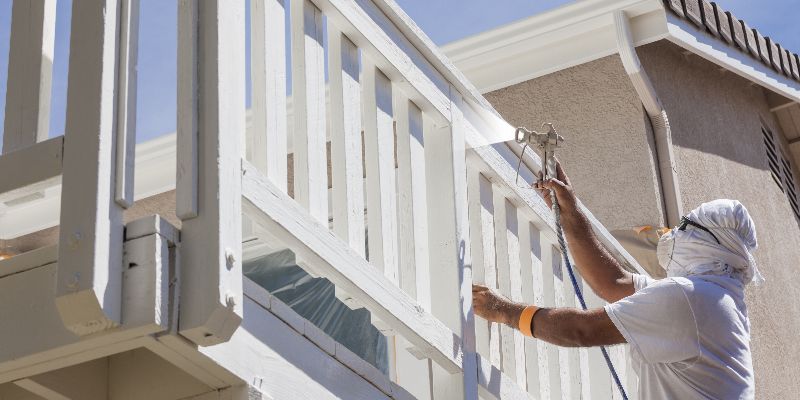 Is it time to update your curb appeal? At Jeff's Painting & Pressure Washing, we're exterior painting experts. Let us transform your house with a new coat of paint. We're not afraid of big jobs either—we are happy to accommodate commercial paint jobs too.
Pressure washing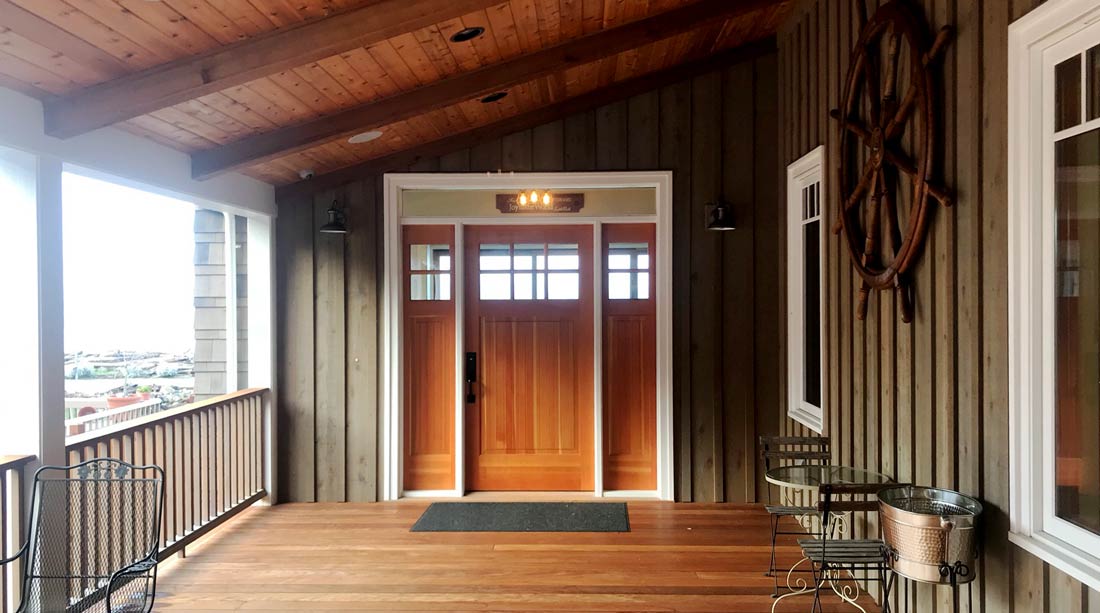 Our pressure washing services are here to give you ease of mind with preventative maintenance. Power washing your home is the best way to get rid of mold, mildew, and stains on your home's siding, decking, and other surfaces. As all homes are unique, our experienced technicians take the time to inspect your home and determine exactly how much water pressure is appropriate to use for a job well done.
Roof cleaning & moss control


Aside from giving your home a fresh look, our roof cleaning services will add years to your roof's life and save you thousands as an alternative to premature re-roofing. Roof cleaning also removes damaging organisms that can creep in and wreak havoc on your home such as moss, lichens and algae.
Serving homeowners in Freeland, WA and surrounding areas is our pride. With our professional approach, licensed team, and 27 years of experience, choosing Jeff's means choosing a company you can trust to get the job done right. Take advantage of our free, no-obligation estimate on our home services today. For more information, contact us by calling 360-331-5545.